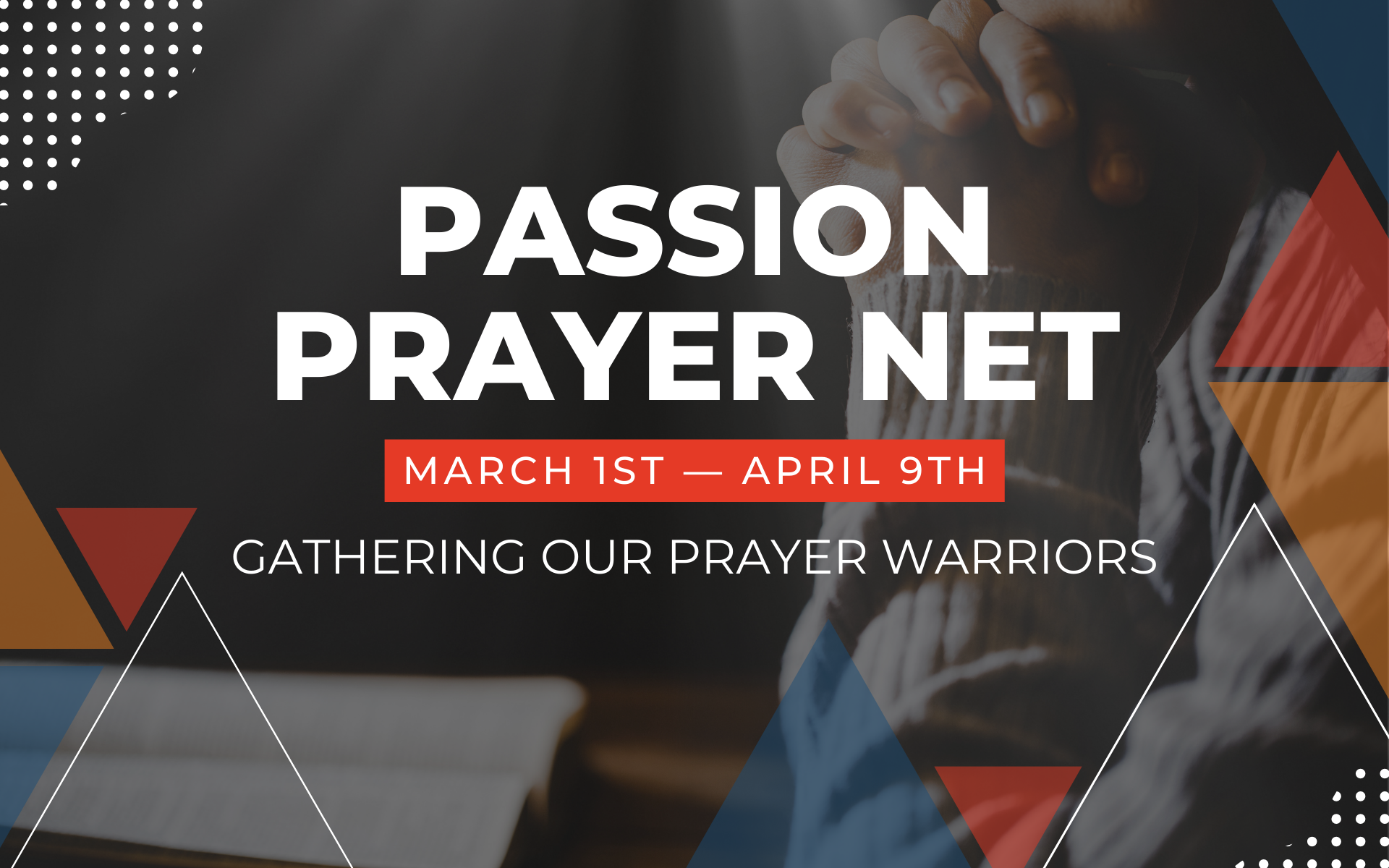 prayer net
wednesday, March 1st –
sunday april 9th
We invite you to join us as we spend 40 days communing with God, catching His heart, and praying according to His revealed will and purposes. We are desperate for God to move in our lives, family, and church!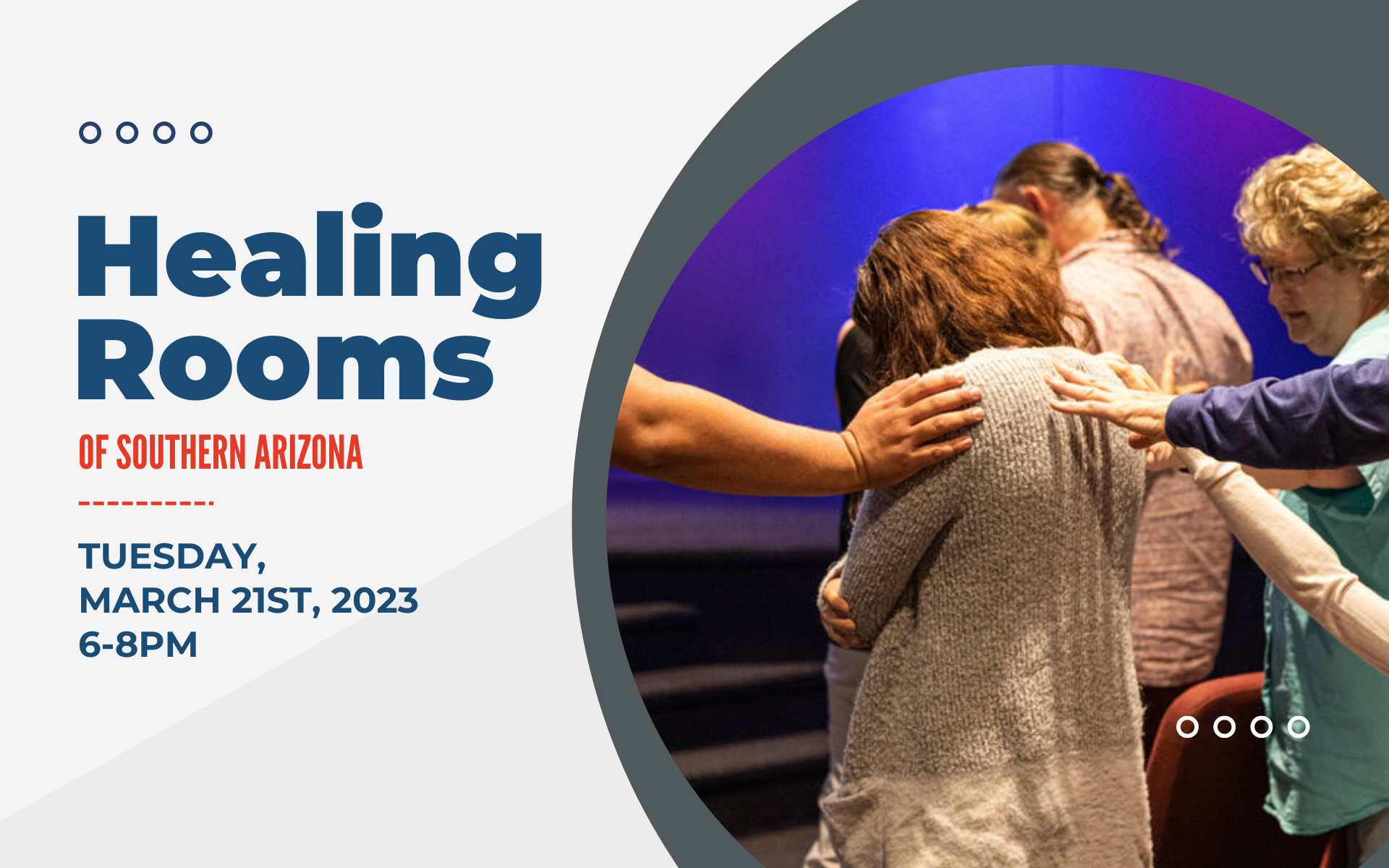 Healing rooms
Tuesday, March 21St || 6-8 PM
We love Southern Arizona & all the people of every culture who call this home or who visit here. We long to see every person made whole, & the entire region transformed by God's grace & presence.
Come visit or call us at (520) 429-6472 between 6-8 PM on the first & third Tuesdays of the month so we may be encouraged along with you & impart what God wants to do for you (Rom. 1:11-12). We promise a safe & comfortable place where everyone is respected, Christ is honored, and His Kingdom is expressed to all.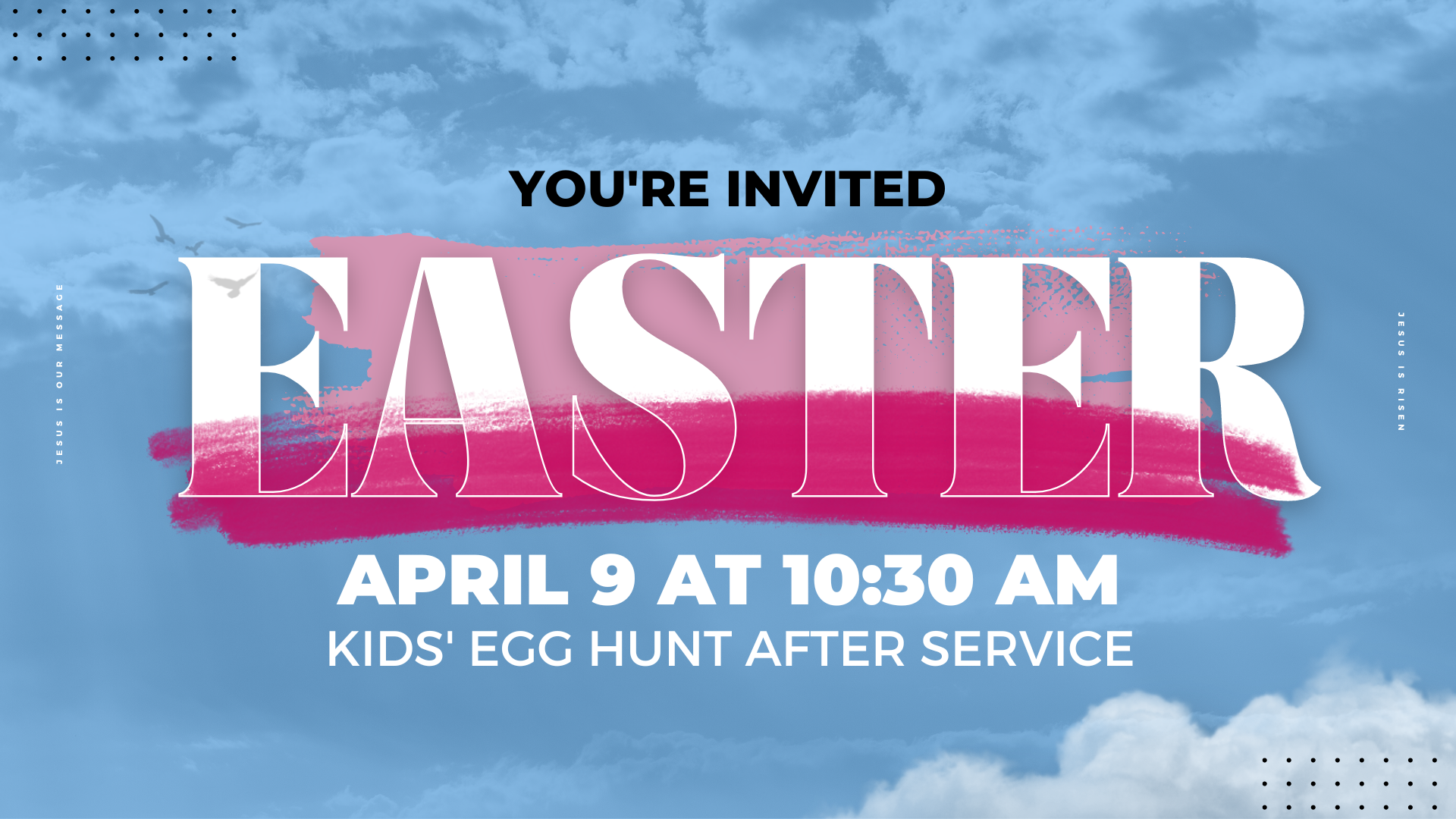 EASTER SERVICE
SUNDAY, APRIL 9TH || 10:30 AM
Celebrate the resurrection of Jesus this Easter at Passion Church! Our Easter service will be filled with inspiring worship and a message of hope and encouragement. We welcome everyone, whether you are a regular churchgoer or have never stepped foot in a church before. Come as you are, invite family and friends, and join us for an uplifting service!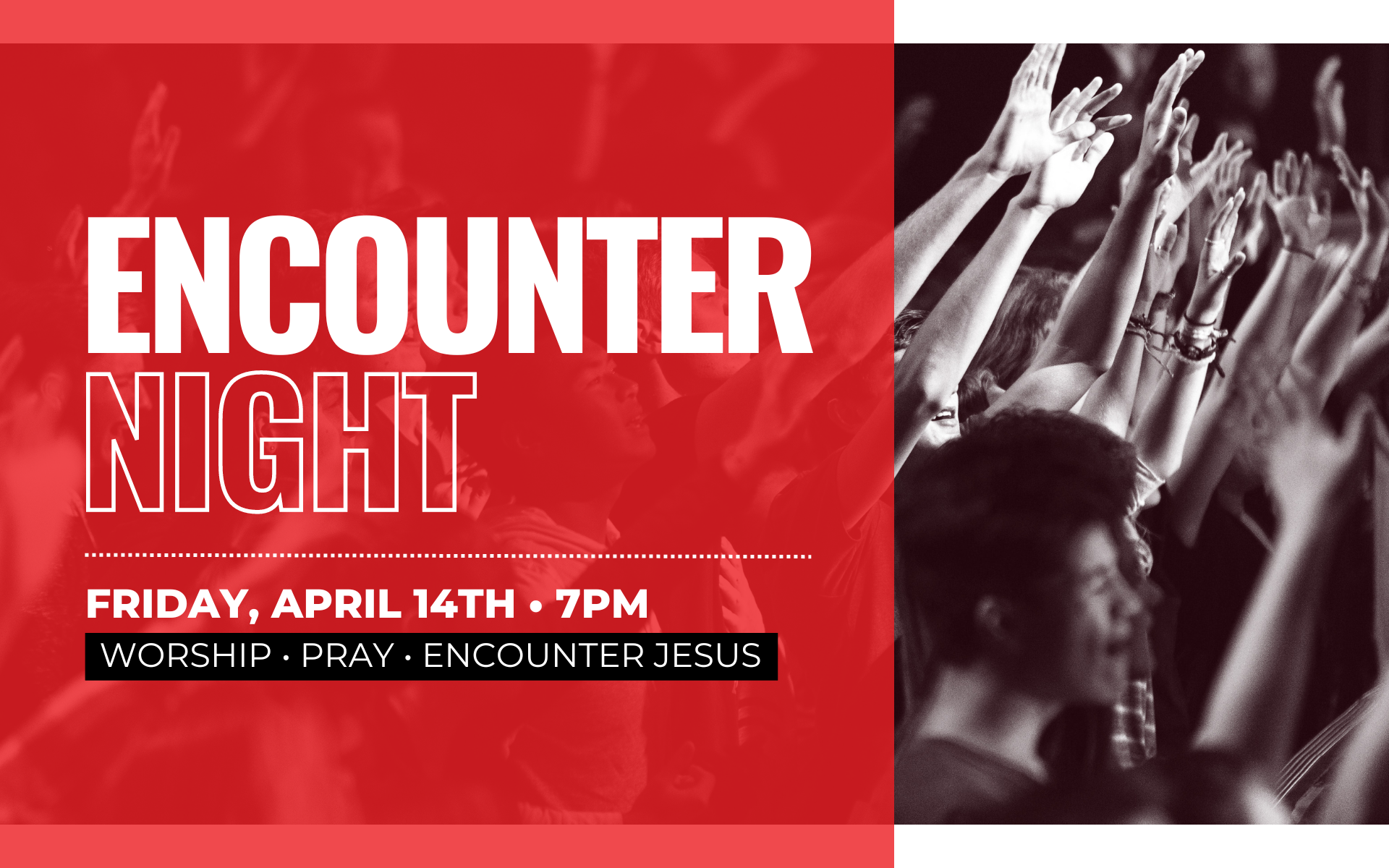 Encounter Night
FRIDAY, APRIL 14TH || 7PM
Join us in person or online on the second Friday of each month at 7 PM for a time of worship, corporate prayer, and encounter with the Holy Spirit!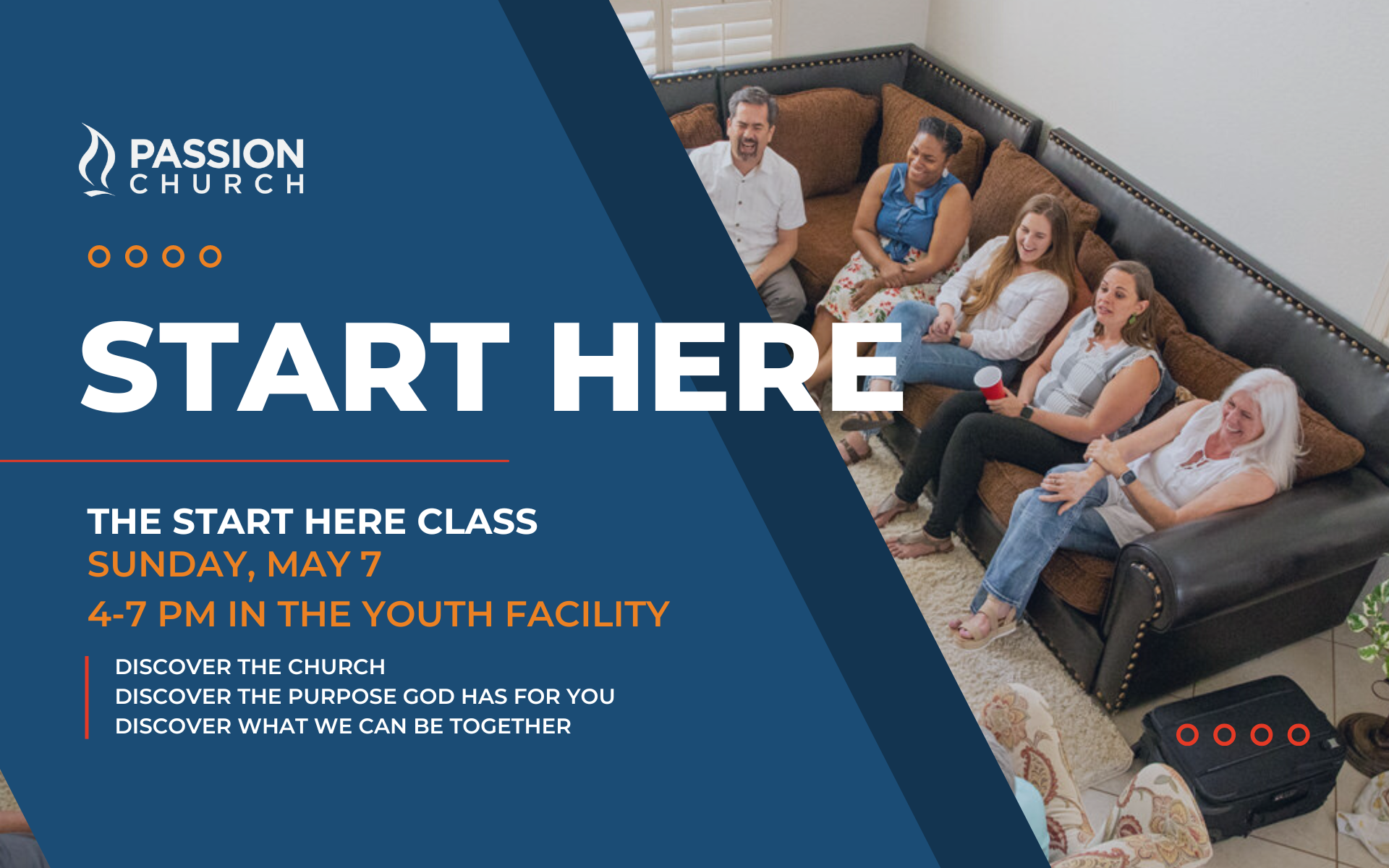 Start Here
Sunday, MaY 7th || 4-7 pm
If you're new to Passion or even if you've been attending for a long while, you and your family will want to check out our Start Here class! In this 3-hour time together, you'll learn more about Passion Church, you'll discover your purpose, and you'll take the next steps to make a difference in the lives around you. Dinner is included!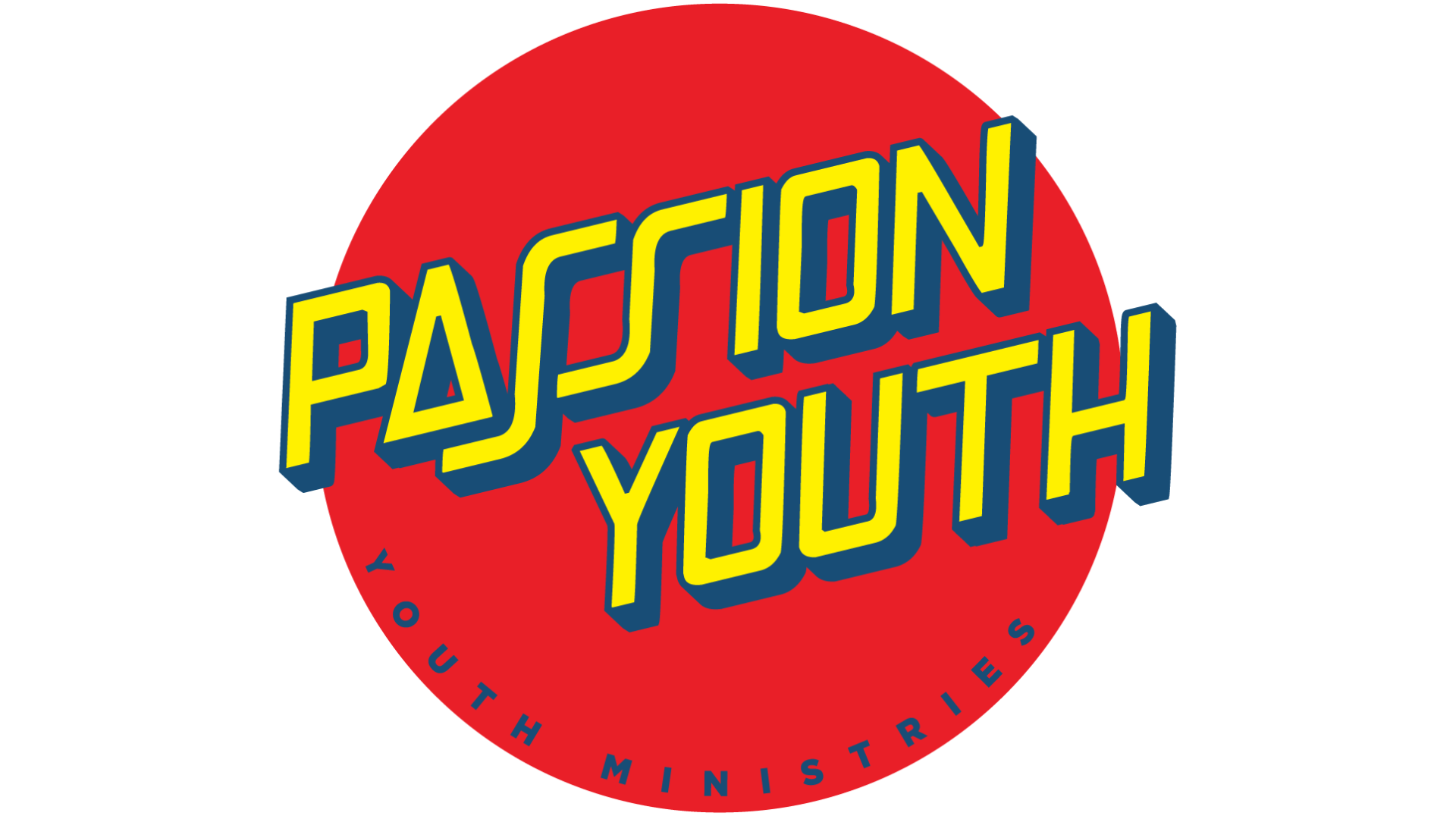 youth camp
wednesday, may 31ST – saturday, june 3RD
Youth camp is more than high octane worship, it's an opportunity to have a deeper more meaning relationship with God. Our heart is to make every opportunity for students to be transformed by gospel-centered teaching and a true encounter with Jesus. We will unapologetically seek all that God has for us in camp as we pray for students to be saved, set free from sin, found new in Christ, baptized in the Holy Spirit, called into ministry, and set on a course to grow as spiritually mature Christ-followers.