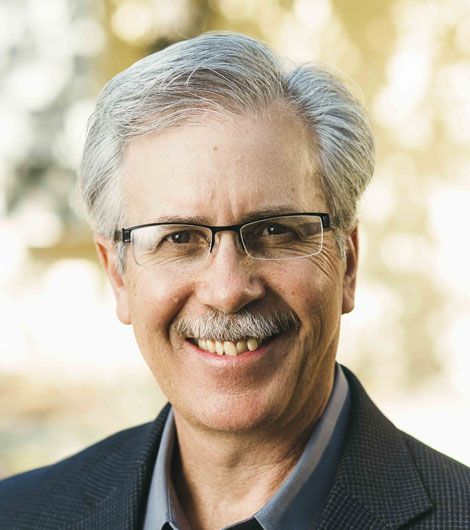 Bob
Dr. Bob and Carolyn Sawvelle are the founding and Senior Pastors of Passion Church. Bob functions as the primary teaching pastor, oversees curriculum and course development, leadership training, and church business affairs. Bob has Doctorate (DMin) and Master (ThM) degrees in Ministry and Theology and is ordained with Global Awakening ministries led by Dr. Randy Clark. His doctoral dissertation focused upon the validity of Christian healing ministry as it relates to evangelism and church growth.
His newest book, Our Eyes Are on You: Principles to Prevail in Faith and Prayer, is available from Amazon.  He has written two books on healing ministry, Receive Your Miracle Now and A Case for Healing Today, and an encouraging book on living an extraordinary life, Fulfill Your Dreams: Seize the Day and Be Extraordinary, which can also be found on Amazon. To read Bob's weekly blog articles and learn more about the books that he has written, visit BobSawvelle.com.
In addition to his pastoral duties and writing, Bob is a DMin doctoral mentor for the Randy Clark Scholars cohort at United Theological Seminary (UTS). He also serves as an adjunct professor teaching masters level classes in evangelism, discipleship, and church planting with the Global Awakening Theological Seminary (GATS), and he is an online course facilitator for Global Awakening's Christian Healing Certification Program (CHCP)  and Christian Prophetic Certification Program (CPCP).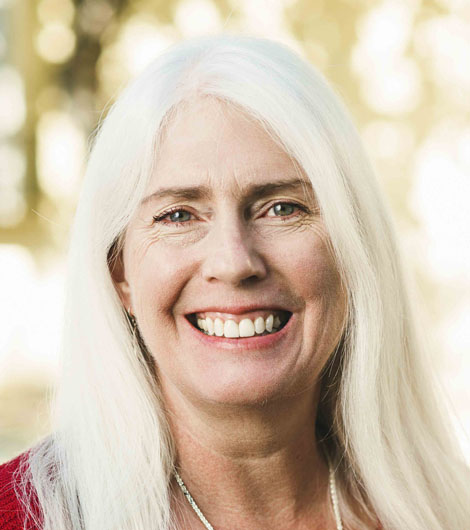 Carolyn
Dr. Bob and Carolyn Sawvelle are the founding and Senior Pastors at Passion Church. Carolyn functions in several key roles in the church, overseeing the church office staff and functions, Life Group ministries, and assisting in leadership development. She also provides pastoral oversight for the marriage and family, inner healing, prophetic, youth and children, altar team, and prayer ministries at Passion Church. She is ordained with Global Awakening Ministries and has extensive training in prayer and intercession, the prophetic, healing, inner healing, and leadership. She has an AS degree in Computer Science. Carolyn loves spending time with Bob, family, and her Passion family.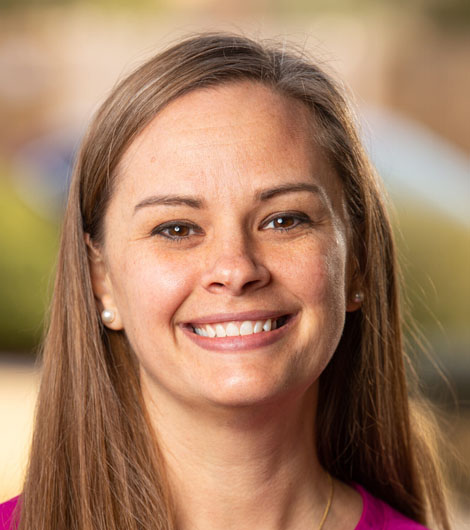 Elizabeth
Elizabeth is the Connect Pastor and also serves as an administrative assistant to Pastor Bob and Carolyn. She has recently moved to Tucson from Dayton, Ohio where she served in ministry in a large, Spirit-Filled Church. Elizabeth has also served as a missionary in Taiwan, South Sudan, and Bethlehem. She has a heart for God's people and loves to serve in any way she can.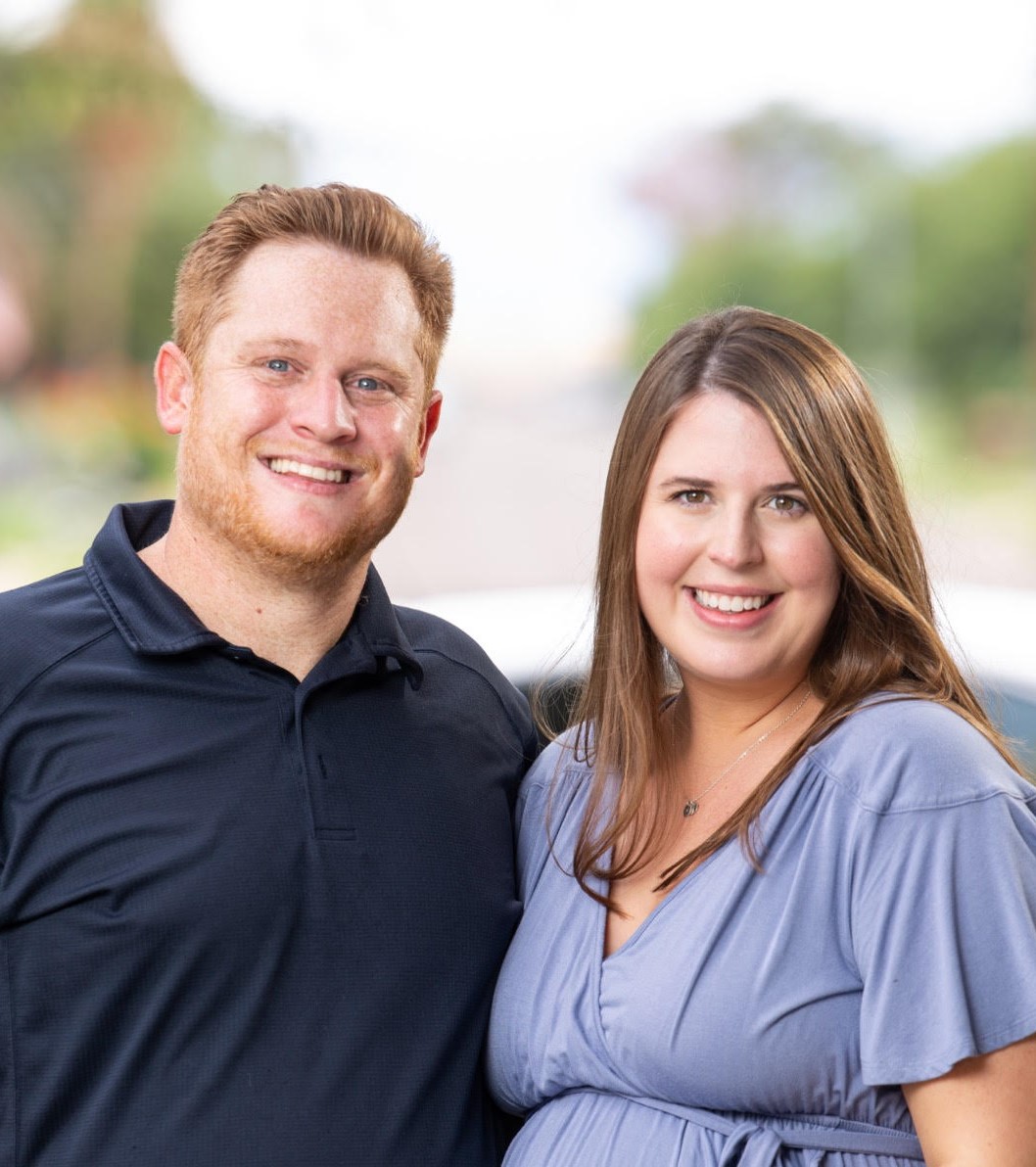 Hannah & Tyler
Hannah and Tyler are the Passion youth pastors. As youth pastors, Hannah and Tyler oversee Passion youth meetings and events, and interacts with Passion parents and teens. Hannah also administers the social media department and assists with the development of the marriage and family ministry. When they aren't working, you will find them loving on their kids!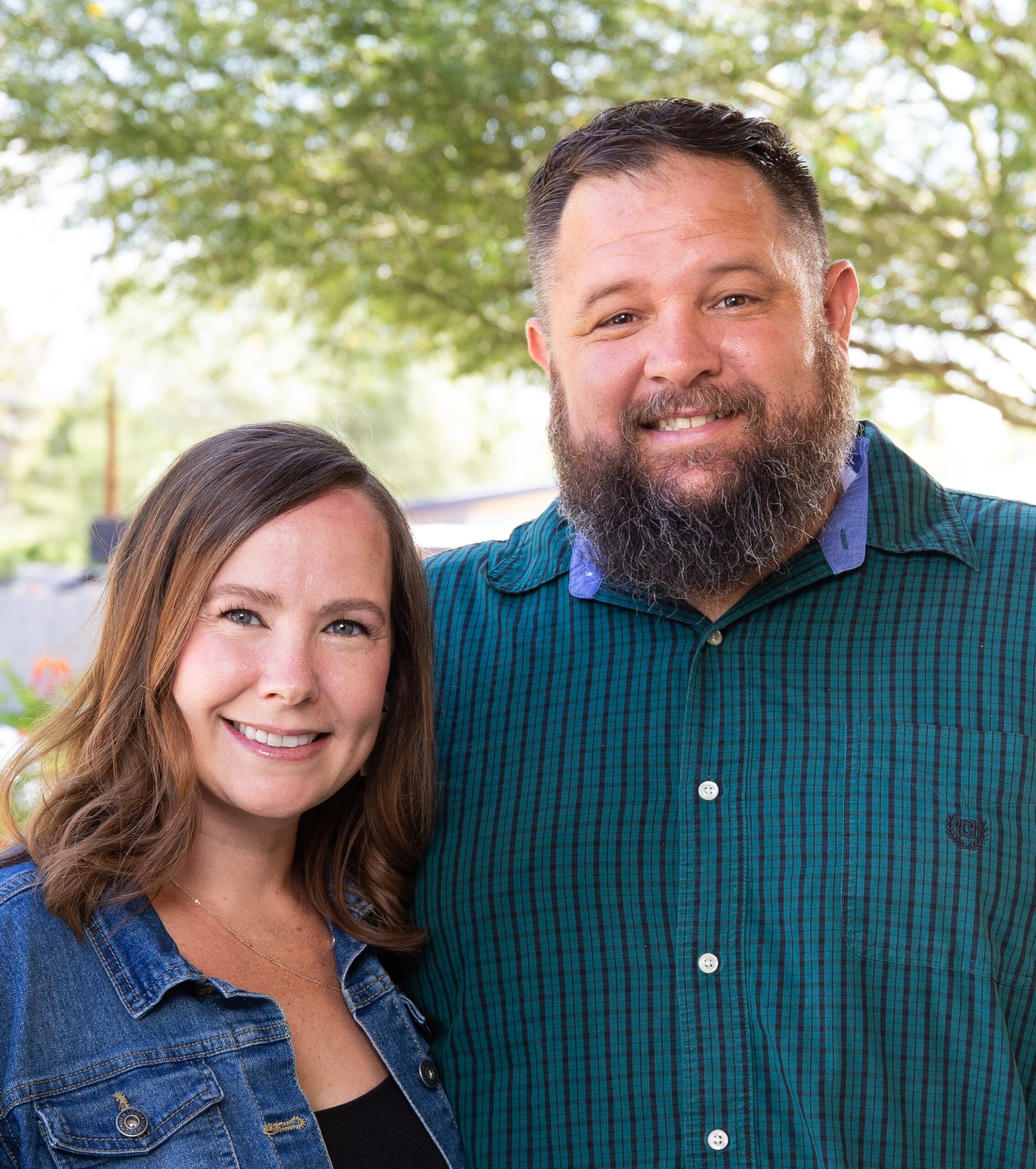 Children's Pastor & Life Group Pastor
Brittany & Josh
Brittany is Passion's children's pastor and oversees nursery age through fifth grade classes. She leads the volunteer team, selects and implements the curriculum, and loves on all the Passion parents and children. Josh is our Life Group pastor and helps pastors Bob and Carolyn oversee the small groups at Passion. Brittany and her husband, Josh, are also Life Group leaders. Brittany and Josh have many years of ministry experience, including time as Youth Pastor and then Assistant Pastor in Josh's father's church. As a mother of three, Brittany's heart is for all children to develop a deep, genuine, and eternal heart after God. At home, you can find Brittany surrounded by family, pets, and plants!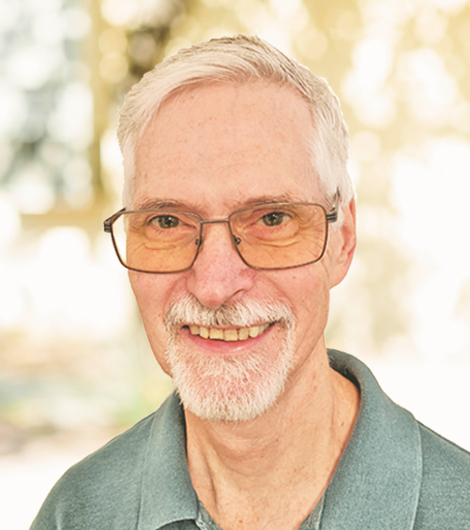 Sam
Sam is the Wholeness Pastor at Passion Church. Sam earned a BS in Astronomy and spent his career in the software industry. Sam and his wife, Margith, have been walking together with the Lord since college, raising four kids in Southern California. In the 1980s they were introduced to healing ministry under John Wimber and went on to become directors of two healing rooms. In 2005 they moved to Green Valley, becoming directors of the Southern Arizona Healing Rooms in 2007. After retiring from the software industry in 2019, Sam was ordained and joined the staff of Passion Church. He oversees the altar team and is developing the Passion inner healing ministry, while he and Margith continue to direct the Southern Arizona Healing Rooms. They also lead a Life Group in the Green Valley/Sahuarita area. Sam and Margith love to see people healed in body, soul, and spirit, and set into their destiny and purpose in Christ. When not at church, he enjoys getting out his telescope under the stars or off-roading with his wife.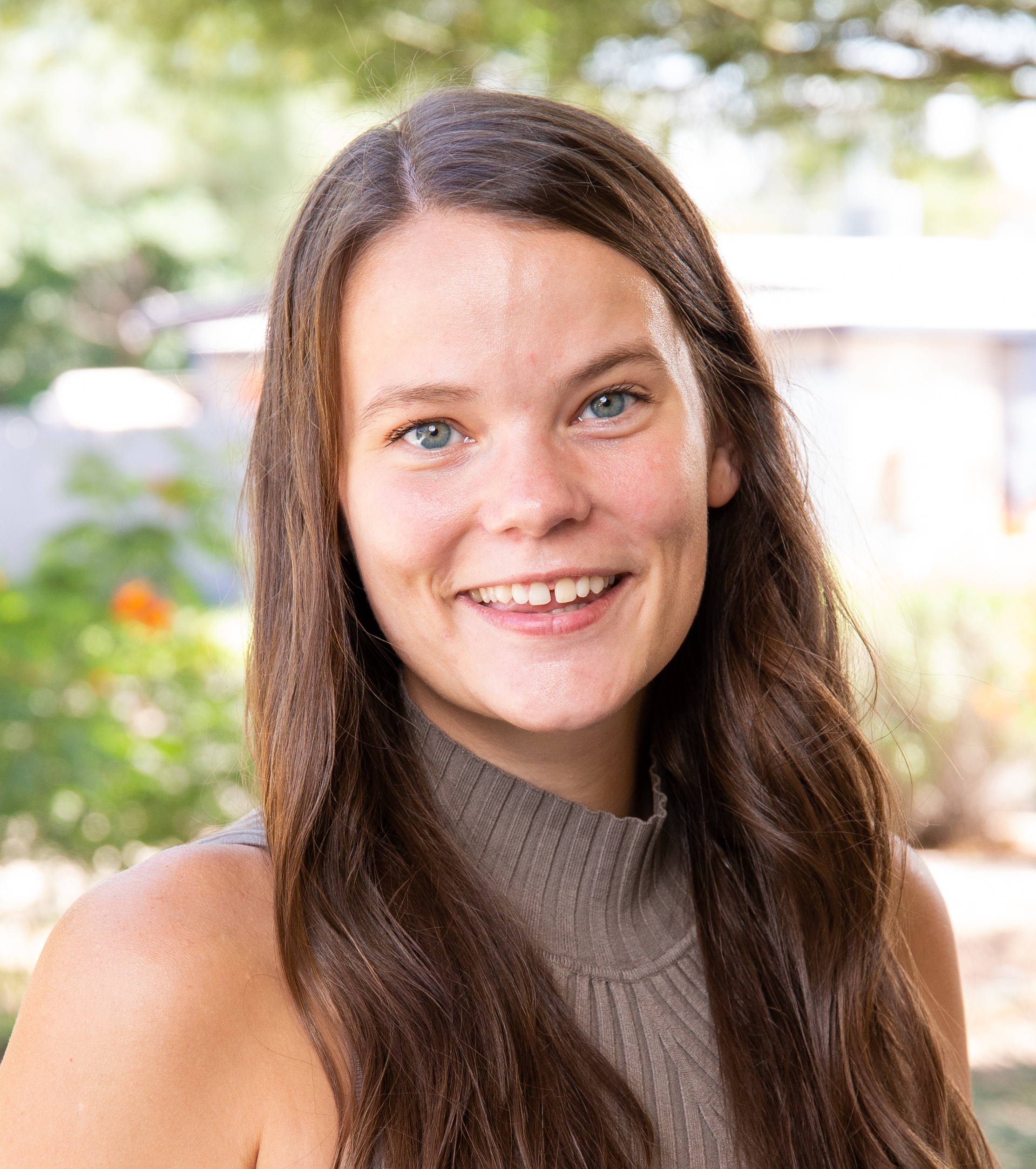 Tabitha
Tabitha joined Passion Church staff in June 2022. She serves our Passion Church family as one of the administrative assistants to Pastors Bob and Carolyn. She has a BS in Foreign Language Education from Miami University in Ohio, as well as BAs in both Spanish and Latin American Studies. Apart from greeting you in the office throughout the week, you can pretty much always find Tabitha serving in our children's ministry, singing on the worship team, or running around behind the scenes on Sunday mornings! Tabitha loves sunsets, ice cream, coffee, puppies, the color orange, and Jesus!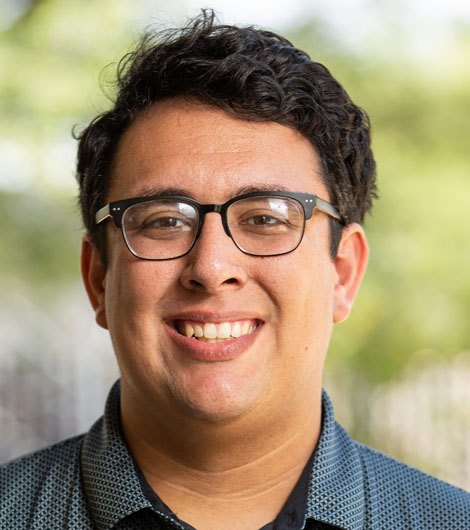 Esteban
Esteban is the Administrative Assistant to Pastor Bob and Carolyn. He started attending Passion Church in 2017. Along with assisting in daily office life, you can find Esteban assisting wherever is needed on Sunday mornings. Esteban and his wife Carly have served as Life Group leaders, in the Children's and Youth ministries, and on the Worship team.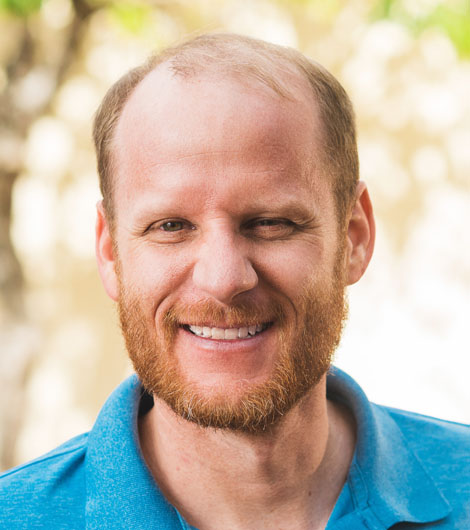 Randy
Randy and his family came to Passion in 2012. With a heart for serving others, he is the head of First Touch Ministries, which encompasses several different outreaches here at Passion, including the usher and greeter ministry. Randy and his wife Danielle also lead a Passion Life Group. Randy has a degree in criminal justice and a background in law enforcement. Randy loves God, family, America… and bacon.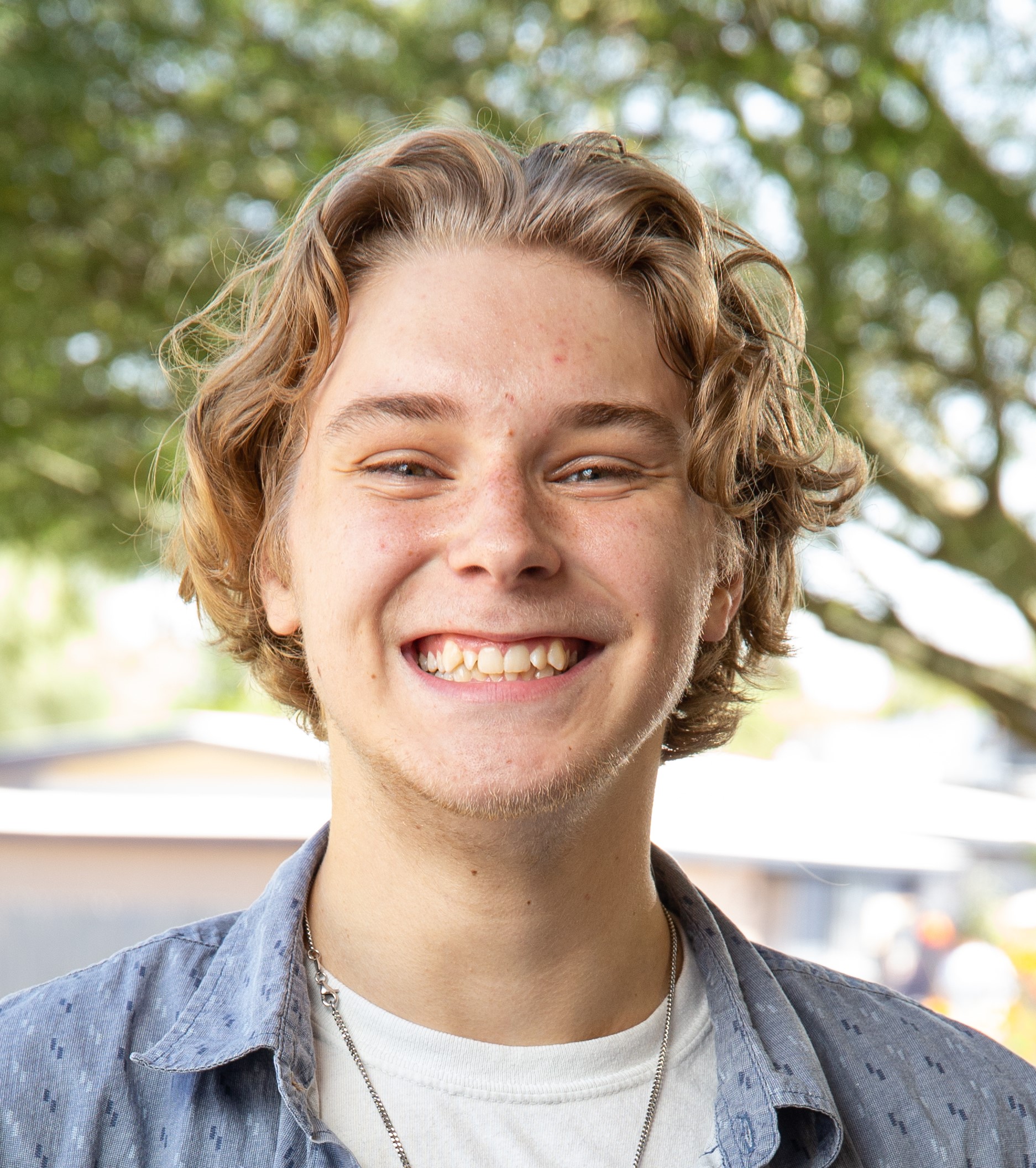 Jonathan
Jonathan is our media team member and plays a role in capturing moments for the church in the form of both photo and video. In his off time he finds himself pranking people in the office and being an all around goofball when he can! You'll likely see him around church with a giant camera!